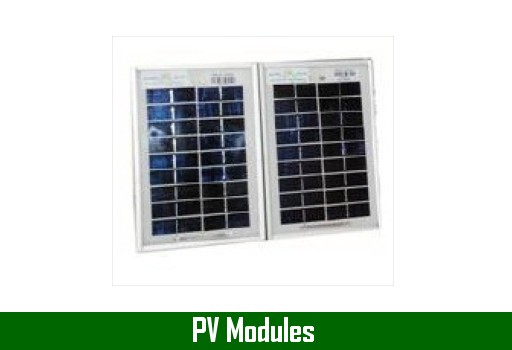 Solar PV Module
Our modules range is between 3W to 375W. Thus, our Module production line is geared to produce panels of any custom size or wattage. The Company has Certifications/Approvals from MNRE, IEC 61215, IEC 61701, IEC 61730. We also undertake EPC of Power Projects on turnkey basis on MW scale.
Suppliers of Solar Cells in wattages between 3W to 4.2W both Multicrystalline and Monocrystalline with 2 & 3 Bus bar with Cell size measuring 156mm x 156mm and 125mm x 125mm.
We are pleased to quote our best price for Multicrystalline Modules in sizes ranging in power from 3Wp to 375Wp in 6V/12V/24V/36V //48V/72V as appended.
We also supply Monocrystalline Modules on request.