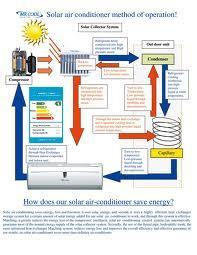 1.5 Ton Solar Air Conditioner (A.C.)
Model No  : SEPL-SAC01     
MRP           :  402499     
Best Price :   349999     
Weight      :  0  K.G.     
Details :     
Solar Air Conditioners
We are offering fully solar ac complete solution for your house, farmhouse, office, site,      restaurant,     hotel, lounge, guest house & where you need cool air at affordable and minimum investment. We will    install the solar ac system anywhere in India by taking nominal charges.